BUSINESS AMENITIES FOR YOUR
GROWTH AND EXPANSION
Optimize your performance, increase your productivity and unleash your full potential.
General Amenities
— Daily Cleaning
— Onsite Community Manager, Mon. – Fri. 8:30 am – 5:30 pm
— 5 Conference Rooms for Collaboration & Video Conferencing
— Premium Ergonomic Chairs and Height Adjustable Desks in all offices
— High Speed Dedicated Fiber and Shared Internet Access
— Enterprise Printers with Encryption and Mobile Printing
— Organic, Fair Trade Coffee, Teas and Kombucha
— Rejuvenation Room with Energy Pod
— Free Parking on first come first served basis
— Telephone Provisions with call forwarding options
— Mind, Body, Soul Classes – Yoga, Light Cardio and Self Defense Classes
— Secured Bicycle Storage Area
— Weekly Networking with Over 100 Businesses
— Engaging Networking Events, Exhibitions, and Workshops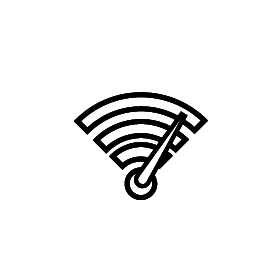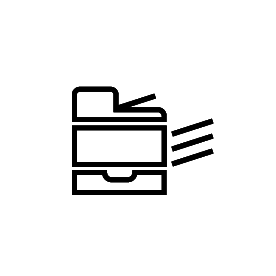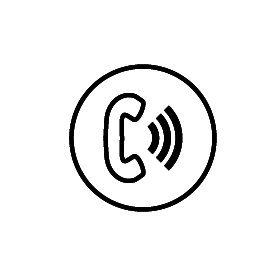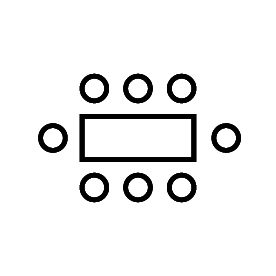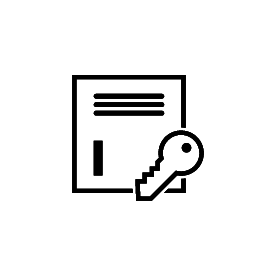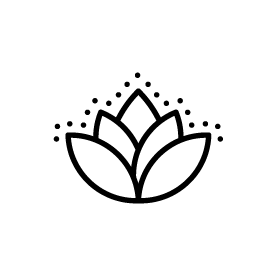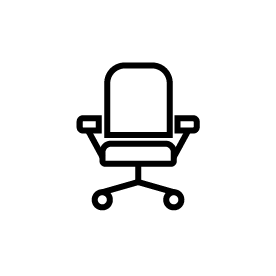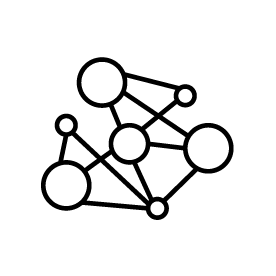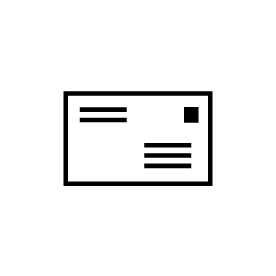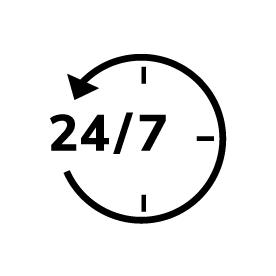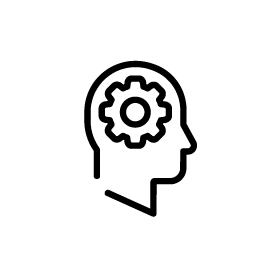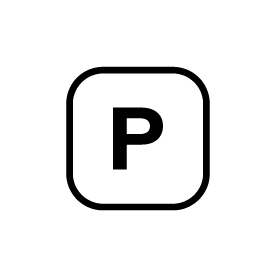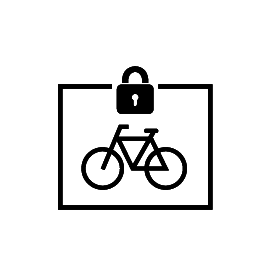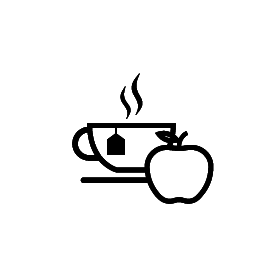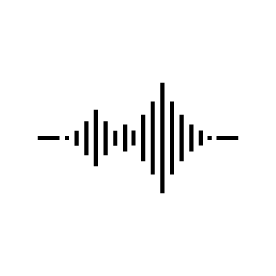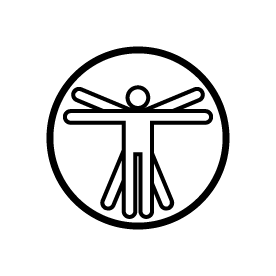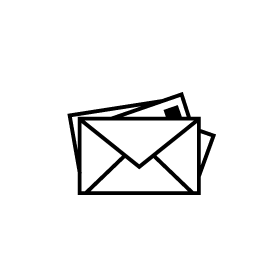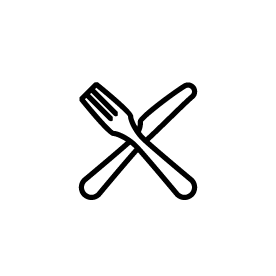 Enhanced Meeting Experiences
Our Conference Rooms are innovatively designed to increase communication,
improve team collaboration and deliver impactful meeting experiences.
Cultivate new ideas or blossom existing thoughts. The Green House is located on the 3rd floor and is perfect for huddles and small groups.
Location: 3rd Floor – Recommended Capacity: 4
Awaken your senses in an integrated meeting room built  to increase your awareness and consciousness. Located on the 3rd floor, this experiential meeting room allows members to customize their lights, sound and scents.
Location: 3rd Floor – Recommended Capacity: 6
Centrally located on our 3rd floor this innovative, powerful and functional meeting room is designed for collaboration, presentations and video conferencing.
Location: 3rd Floor – Recommended Capacity: 8
Turn your ideas into actions. Located on the 2nd floor, this mindful meeting room will allow you to effectively brainstorm and collectively strategize with your groups and teams.
Location: 2nd Floor – Recommended Capacity: 10
Transform from Contender to Champion, our signature Ring Room is fully configurable to your needs. It is equipped with all the tools for presentations, group training, lectures and events.
Location: 3rd Floor – Recommended Capacity: 40
Our convenient flex offices are rentable by the hour and equipped with our premium ergonomic desk and chairs.  
Location: 2nd Floor – Recommended Capacity: 1