Living, Breathing & Evolving Workspace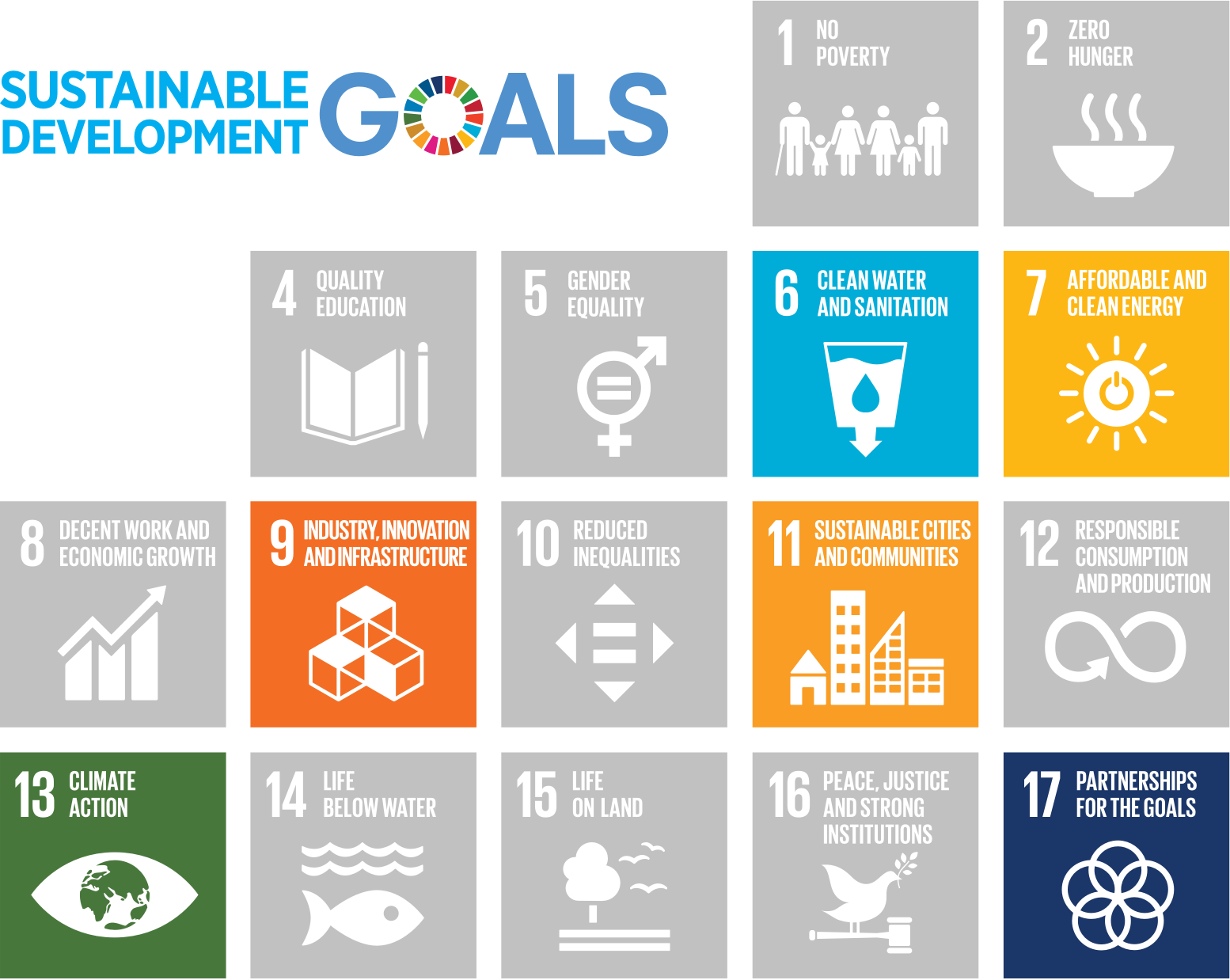 SUSTAINABILITY 
BEYOND THE WORKPLACE
The Ring is committed to supporting the United Nations Sustainable Development Goals. We pledge to act in solidarity with the socio-economic agenda of our global economy. The Ring aims to promote or alleviate matters related to building a stronger ecosystem.
It is our philosophy and mission to focus on improving health, performance and productivity in the workplace. The Ring has made a global commitment to the UN Sustainable Development Goals as we continue to explore new ways to live, work and grow, while also improving the environment around us.
TRIPLE BOTTOM LINE
PEOPLE, PROFIT, PLANET
The Ring utilizes the triple bottom line concept to measure social responsibility, economic value and environmental impact.
We firmly believe that it is possible to run a business in a way that not only earns return on investment, but also betters people lives and benefits the planet. By keeping sustainability and wellness at the forefront, we are not fixed on profits, but rather committed to reducing the carbon footprints left by human beings.